Share Wheel of Rewards – Wheel of Fortune
Wheel of Rewards – Wheel of Fortune
About Wheel of Rewards – Wheel of Fortune Game
Wheel of Rewards – Wheel of Fortune - Spin and Win with Every Guess
Get ready for a thrilling online experience with Wheel of Rewards – Wheel of Fortune, a game that takes the excitement of the classic television game show to your screen. In this game, your goal is to decipher phrases by purchasing letters after each round, all with a spin of the wheel. Are you ready to test your word-solving skills and take a chance on the wheel?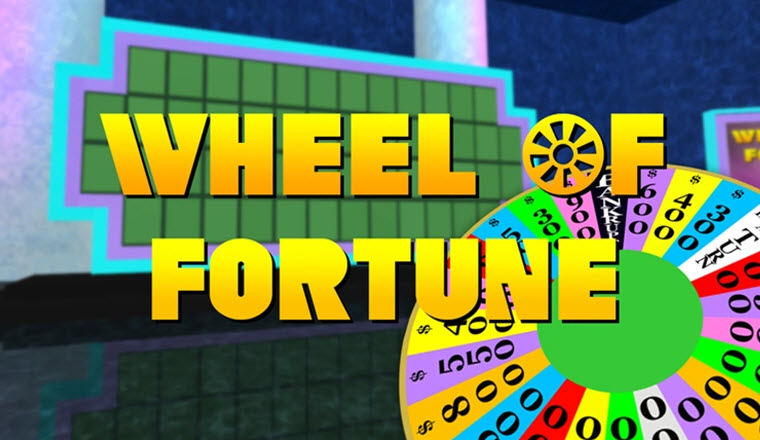 Game Rules
Spin, Guess, and Solve
Wheel of Rewards – Wheel of Fortune follows the iconic rules of the classic TV game show. Here's how it works:
Spin the Wheel: At the beginning of each round, you'll spin the wheel. The outcome of the spin will determine how much money you can earn in that round.

Guess a Letter: After spinning, you'll guess a letter. If the letter is part of the phrase, you'll receive the amount of money indicated on the wheel for each occurrence of the guessed letter.

Solve the Puzzle: As you accumulate earnings, you can opt to solve the puzzle and guess the entire phrase. If you guess correctly, you win the accumulated prize for that round.

Bonus Rounds: Keep an eye out for bonus rounds, where you can earn extra rewards.
Features
Wheel of Rewards – Wheel of Fortune offers a set of features that make it a thrilling and interactive word-guessing game:
1. True to the TV Show: The game faithfully replicates the rules and excitement of the beloved Wheel of Fortune TV show.
2. Spin and Win: Spin the wheel to determine your earnings for each round, adding an element of luck to your word-solving skills.
3. Letter Guessing: Use your intuition to guess letters and accumulate winnings as you identify them in the puzzle.
4. Puzzle Solving: When you feel confident, take a chance and try to solve the entire phrase for the accumulated round prize.
5. Bonus Rounds: Special bonus rounds offer extra opportunities to enhance your winnings.
How to play Wheel of Rewards – Wheel of Fortune
Using Mouse
Discuss Wheel of Rewards – Wheel of Fortune